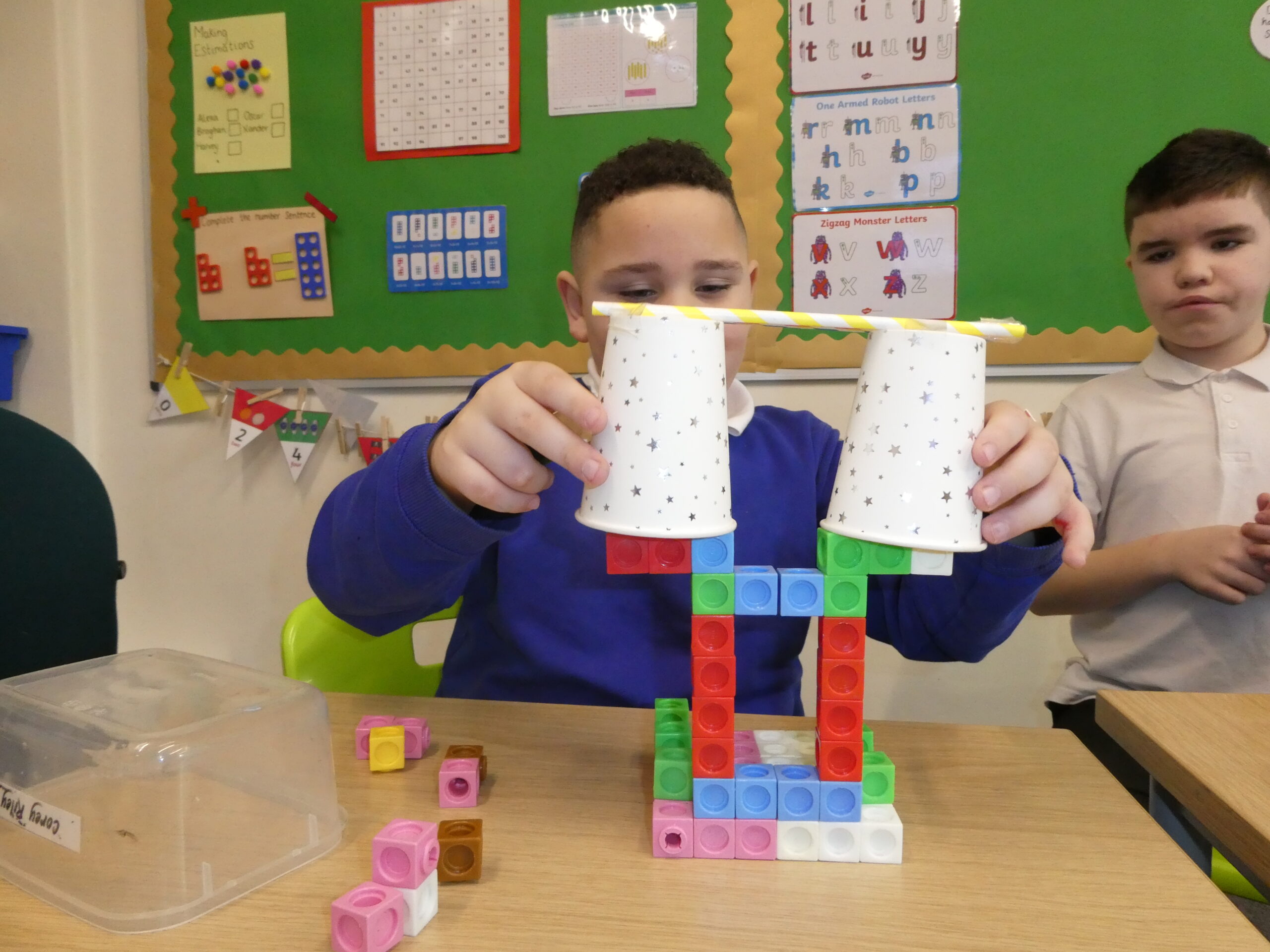 Welcome to
Calder Lodge School

.

Calder Lodge School is an independent specialist primary day school focused on SEMH, ASD and other associated needs including GDD, MLD, SLD. We have experience in supporting children with serious visual impairment and hearing impairment where social, emotional and mental health needs have become the primary focus. The school is based in Oakenclough, a rural backdrop in the hills behind Garstang with the Forest of Bowland. By providing our own transport we can support local authorities across the North West.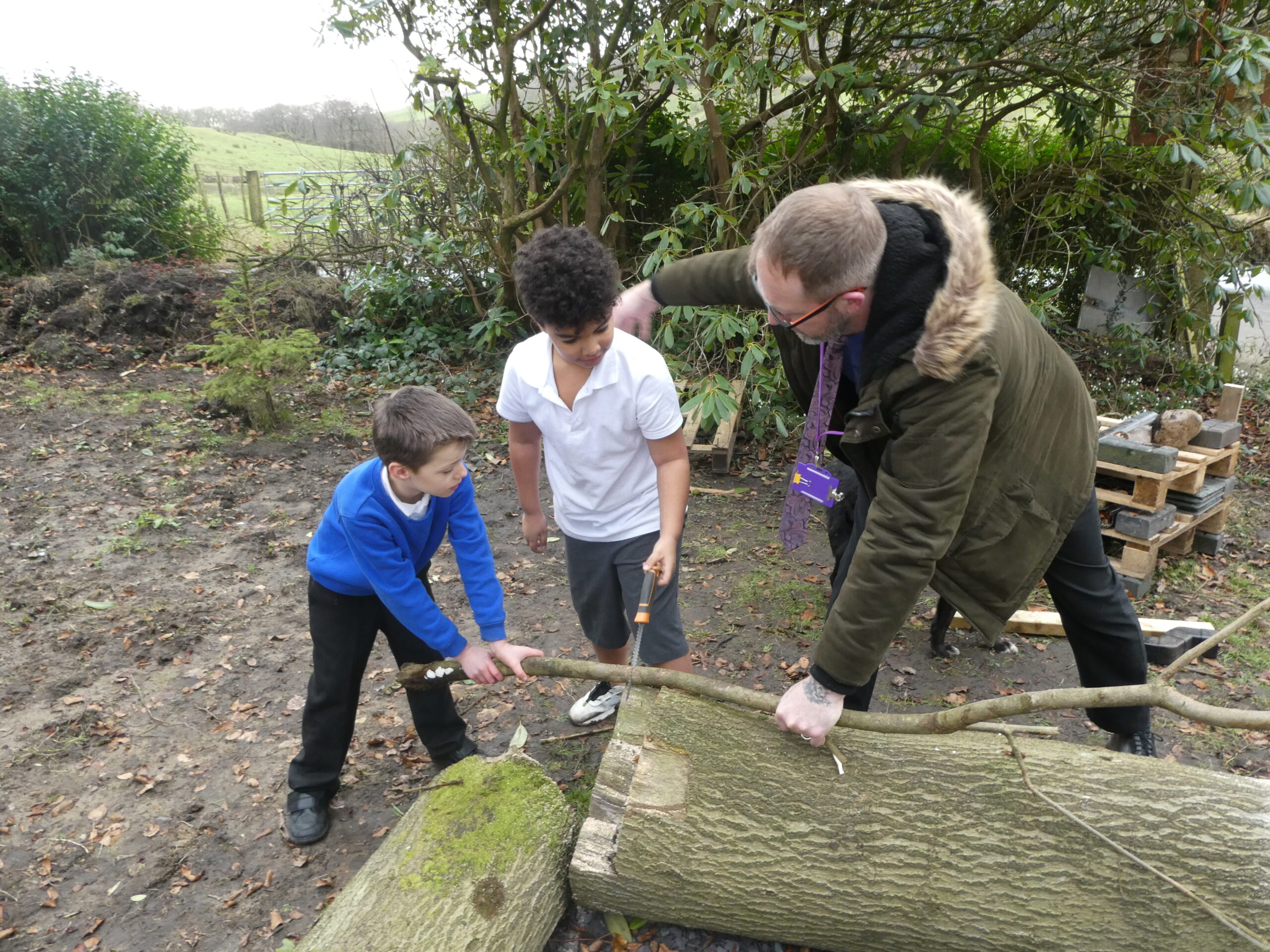 Experienced, caring,
well trained staff
We believe Calder Lodge School enables its pupils to improve their academic performance, develop their social skills and raise their aspirations. Our pupils may have a history of negative attitudes towards school, as a result of previous experiences of failure and frustration. Through our positive structure of rewards and incentives, underpinned by a strong sense of boundaries, our pupils gain self-belief, display positive behaviours and have a strong sense of belonging to our school. By rebuilding their self-esteem and forging positive relationships, they replace failure with success.
At Calder Lodge School we provide a high quality learning environment and deliver an exciting and innovative curriculum which meets the needs of all pupils. The curriculum is underpinned by strong social and behavioural support, building self-esteem and giving pupils a platform to experience success. This, in turn, enables pupils to channel their energies into improving academically. The school has a strong ICT infrastructure, which aids learning and enriches curriculum delivery at all times.