Bleasdale class dive into the Sealife centre.
On the 19th September Bleasdale class participated in their first culture capital with a visit to the Sealife centre in Blackpool. This visit is closely connected to the class Topic this term, which is called the Blue Abyss.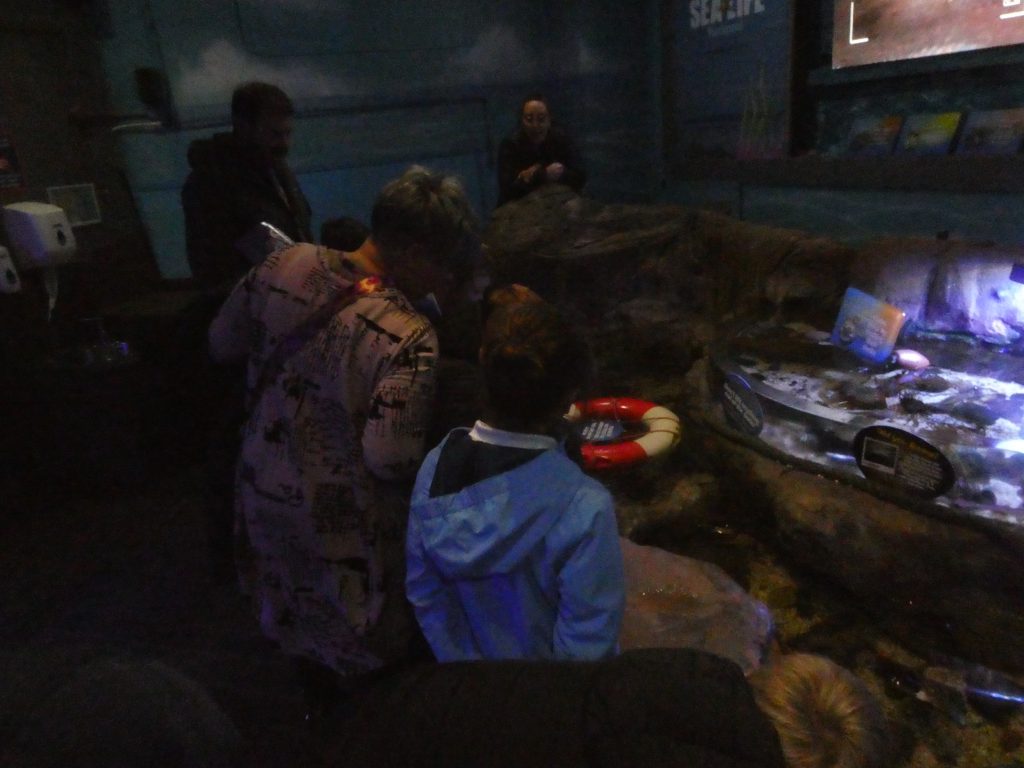 The students had the challenge of asking questions about the sea creatures' diets and to keep a close eye on their physical characteristics. Almost immediately they began to ask questions to the staff working there and they were allowed to touch some of the starfish, crabs and some egg cases, which they were all thrilled about.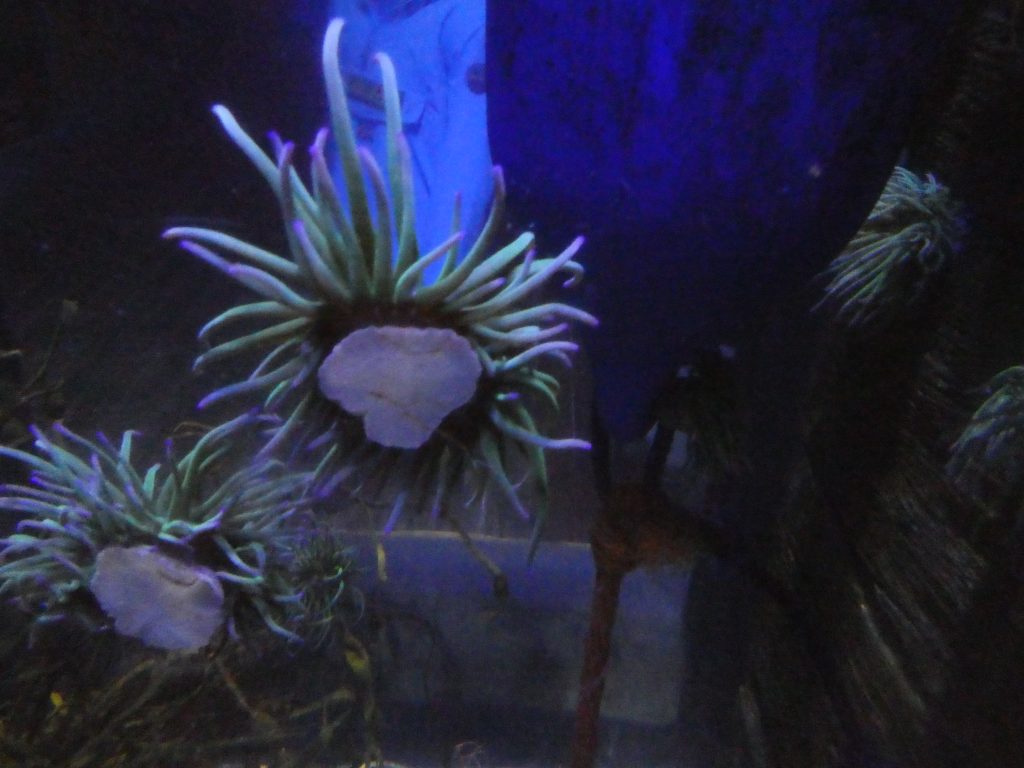 As the students explored the sealife centre they began to be fascinated with all the different types of sea creatures and the favourite of all was the stingray, along with the different types of eels a close second.