Getting close to nature with Oakenclough class.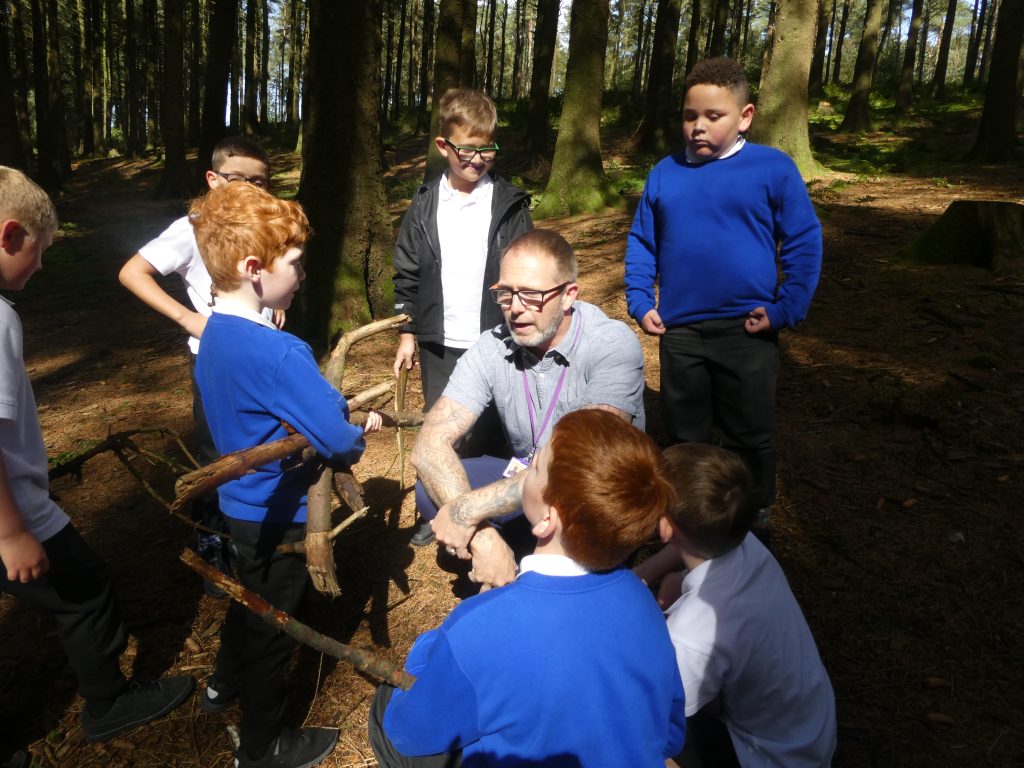 Oakenclough class enjoyed a visit to Beacon Fell for their Cultural Capital trip this half term.
The children used their observations to collect appropriate materials for creating their own bug habitats over the coming weeks.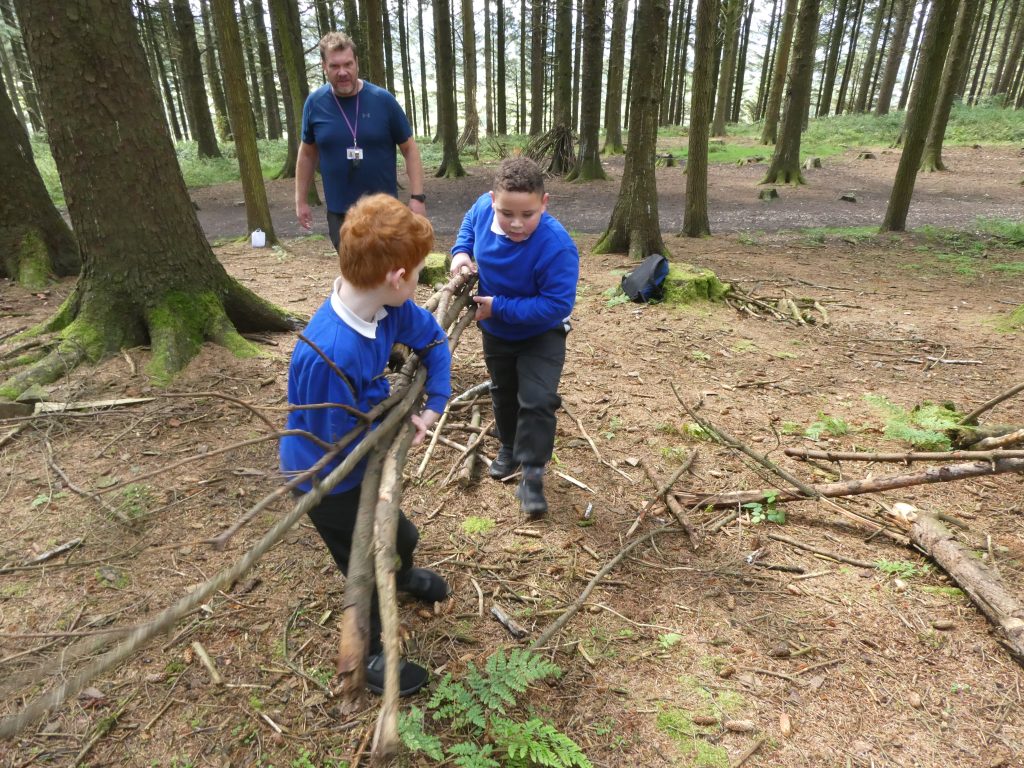 This will enable the children to make observations and develop their knowledge of how an animal's habitat is purposeful for their survival to enhance their understanding within our Science topic. The children were able to get close to nature on a minibeast adventure looking for habitats in the local environment.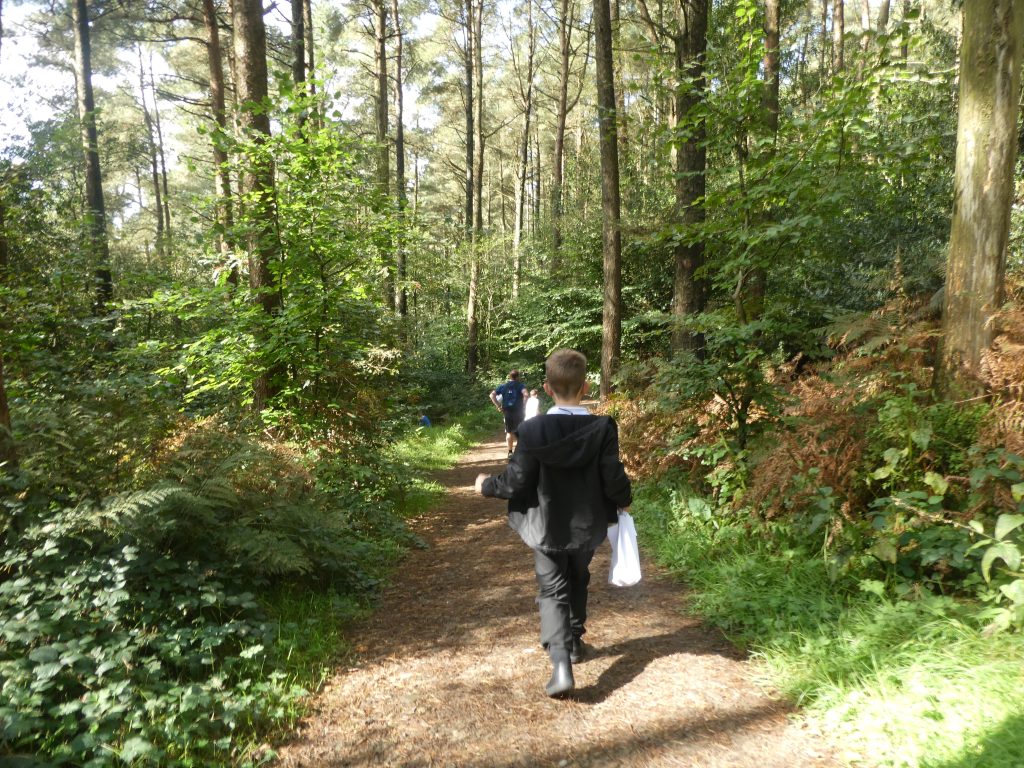 In addition, the children enjoyed working as a team in a den building activity; they thoroughly enjoyed themselves!