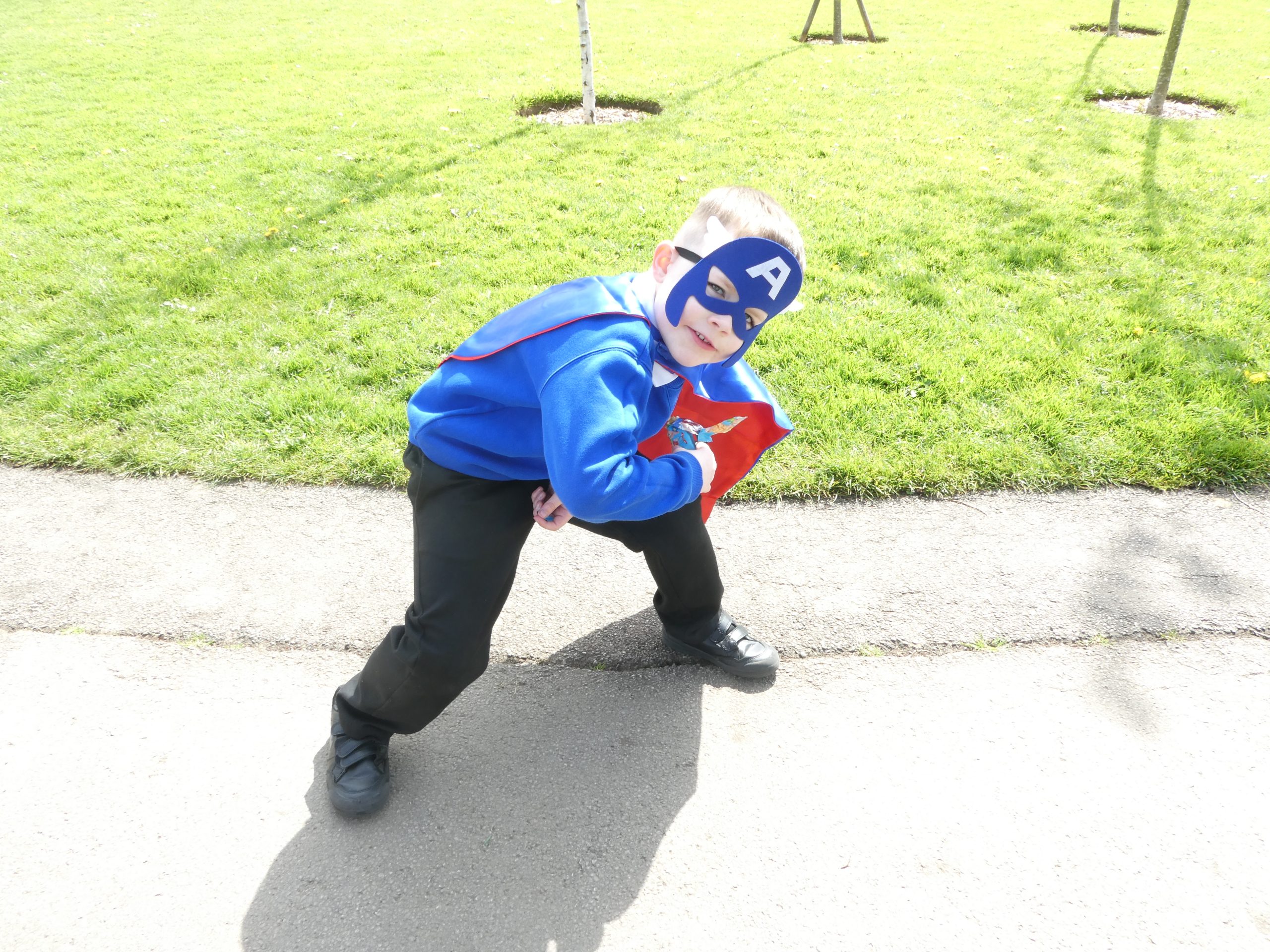 Parlick Class here to save the day.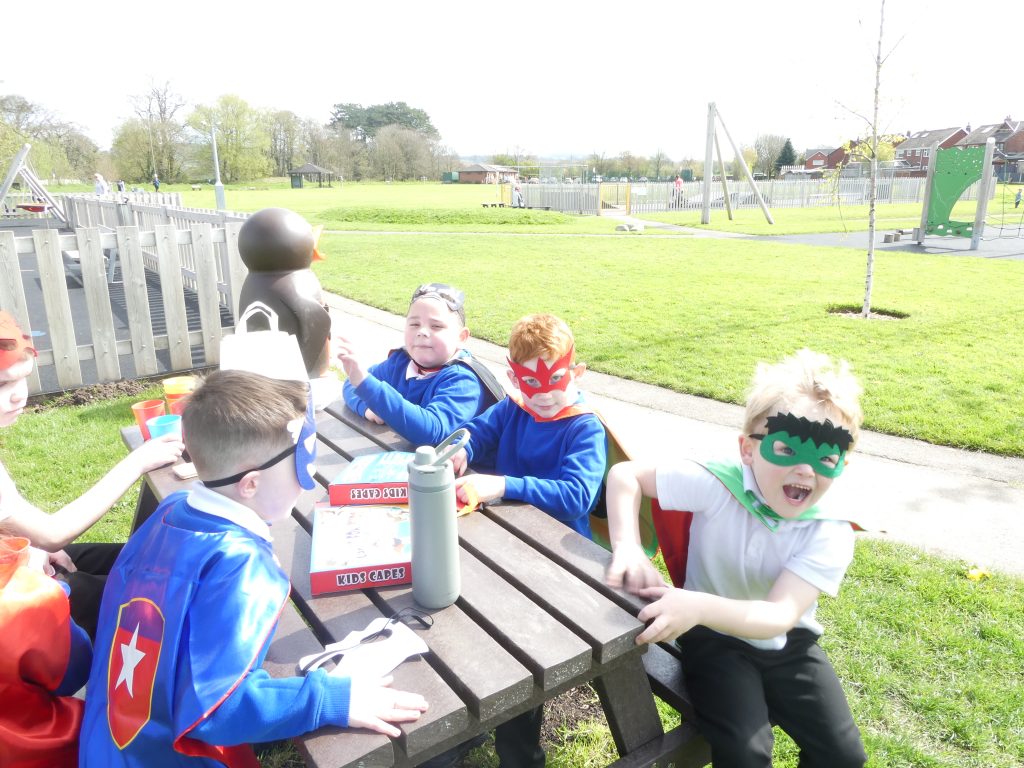 Parlick class went to Catterall park as part of our memorable experience for our new topic, 'Superheroes.' The children dressed up into their favourite superheroes and then played with each other on the park.
Before our trip out we discussed with the class who our favourite superheroes were and what superpowers we liked. We then used our imaginations to pretend we were our favourite hero and we used our superpowers to play nicely with each other.