Raft building with Calder Class 8th June 2023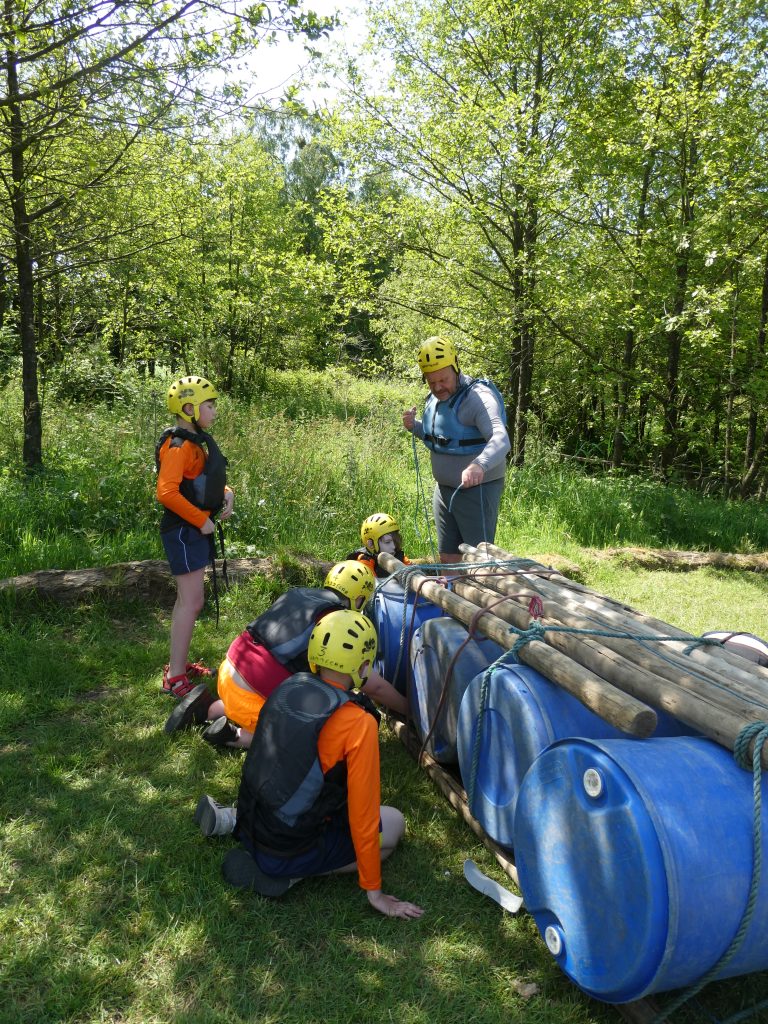 8th June 2023
Calder class had an absolutely brilliant day out at Waddecar scout camp for a teambuilding adventure exercise. The class used a whole spectrum of skills learnt in school including space, shape and measure from Math's and speaking and listening from English. Patience, turn taking, perseverance, co-operation, empathy and understanding were all needed as the team worked together in an attempt to stay afloat.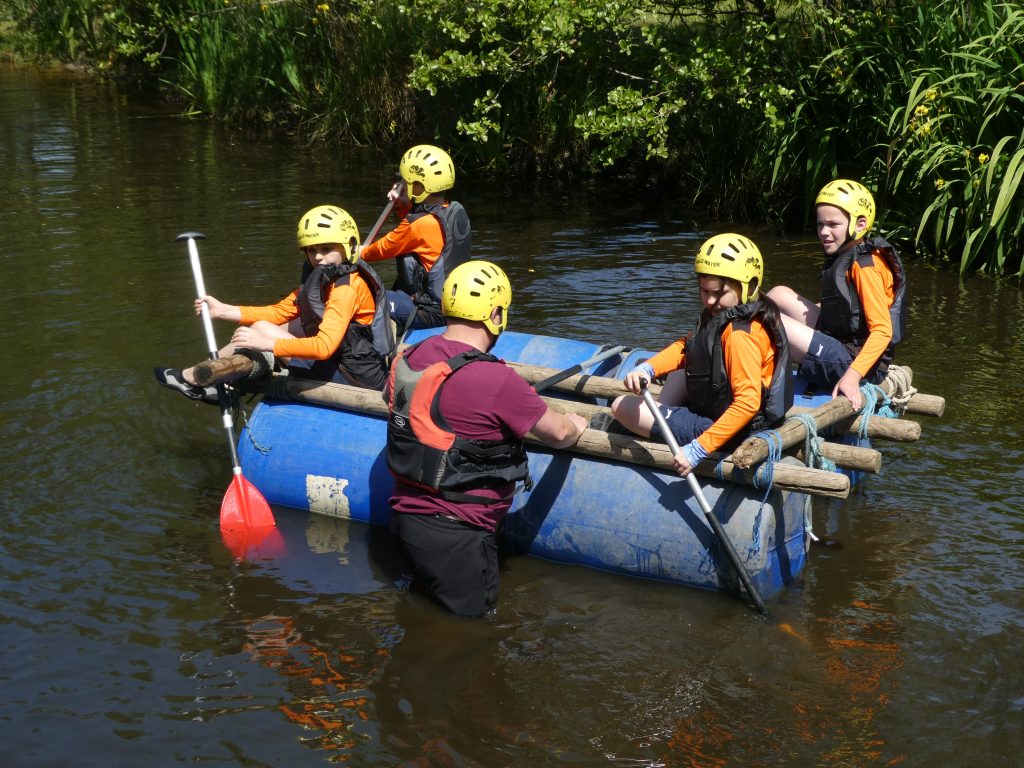 After a great deal of hard work the prototype seemed to be doing the job.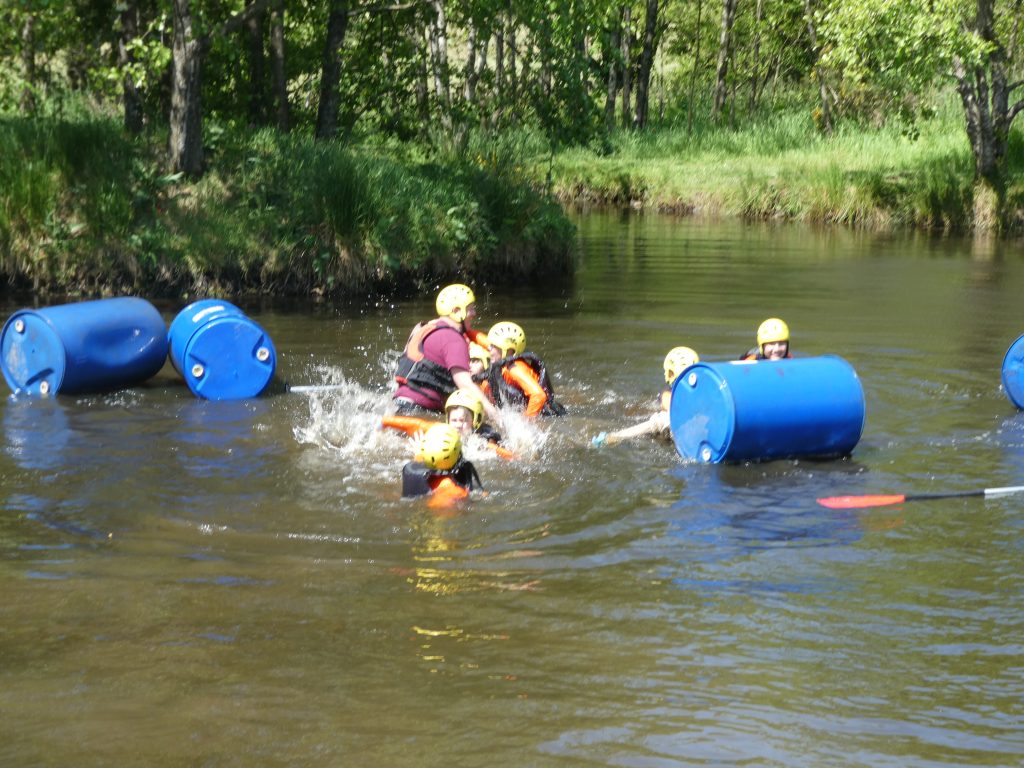 Alas it was not to be but Calder class had great fun splashing around and jumping in the lake.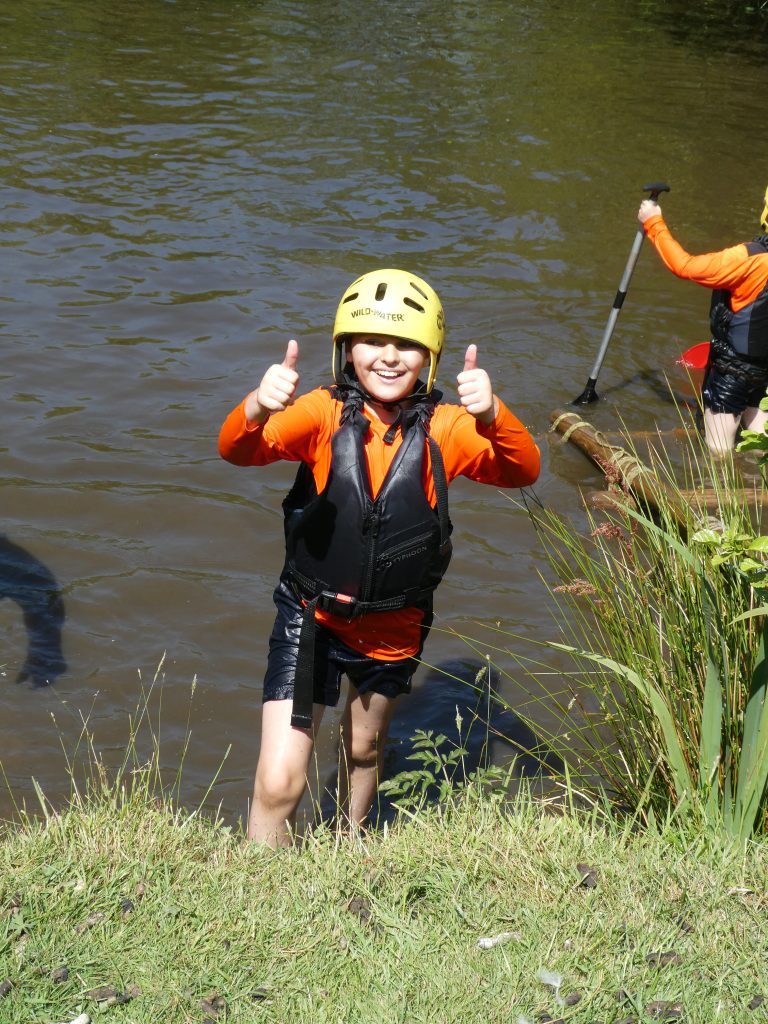 The day was a huge success with confidence flying high and self esteem building. What a lovely way to spend a day.