South Lakes Zoo – November 7th 2023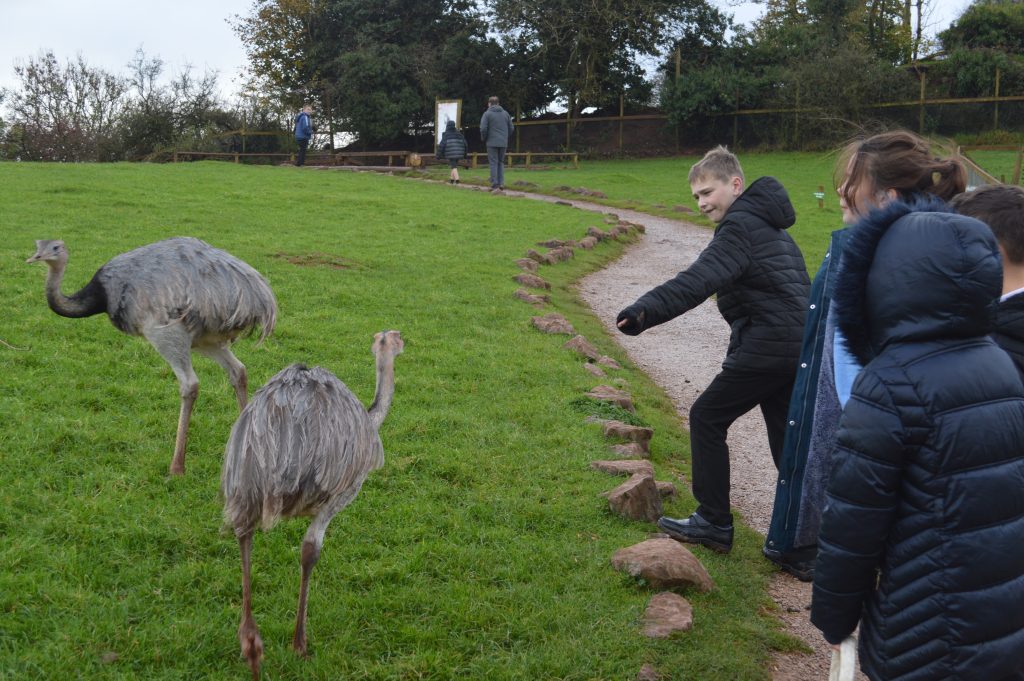 Calder Class, plus guests from Fairsnape and Bleasdale classes, went to visit South Lakes Zoo on November 7th 2023 for our Culture Capital experience.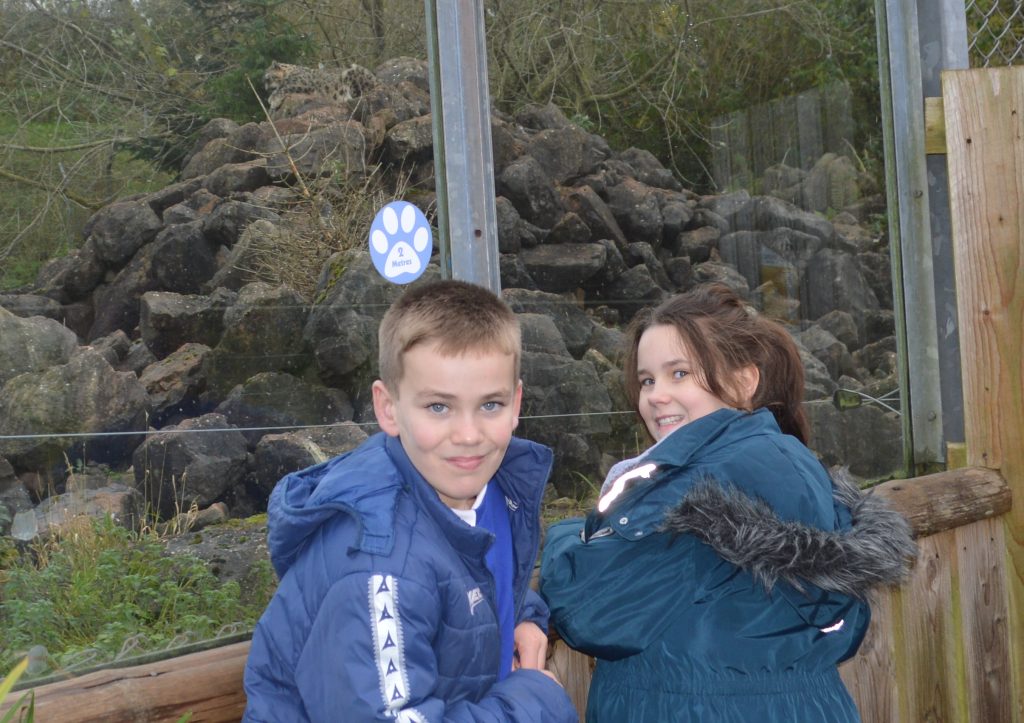 Calder class have been learning about animal classification in science.  The zoo had a wide ranging variety of animals of all shapes, sizes and classification categories.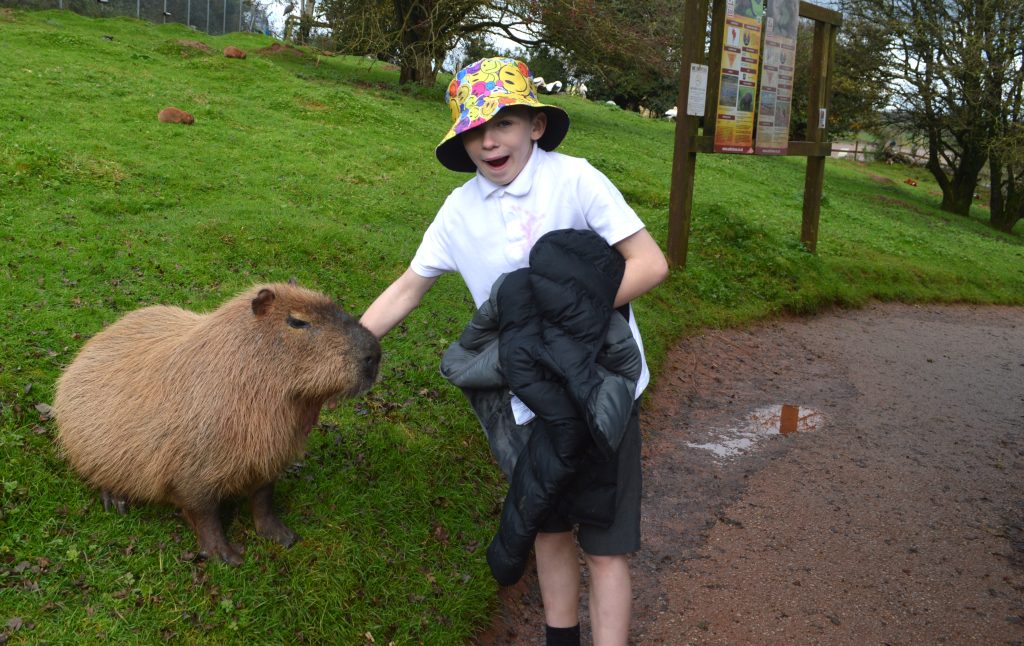 The two most popular animals were the (rodent) capybaras and the ring-tailed lemurs, which the children hand fed.  The howler monkeys provided lots of hysterical laughing with their exuberant play fighting.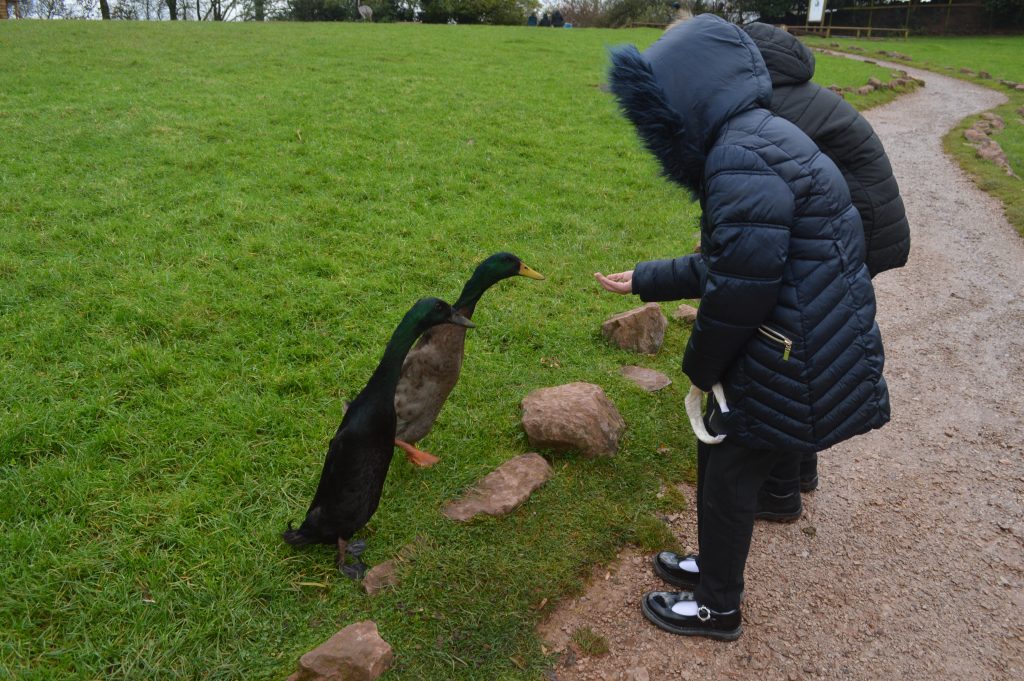 We also were lucky enough to see close up views of the lions, tigers and the majestic jaguar.